We've got a bucket load of things to do in the Causeway Coast and Glens.
If outdoor life is your thing you've come to the right place. Think of it in terms of nature's playground. You've got everything here from walking and cycling to fishing and golf, as well as a paradise for water sports.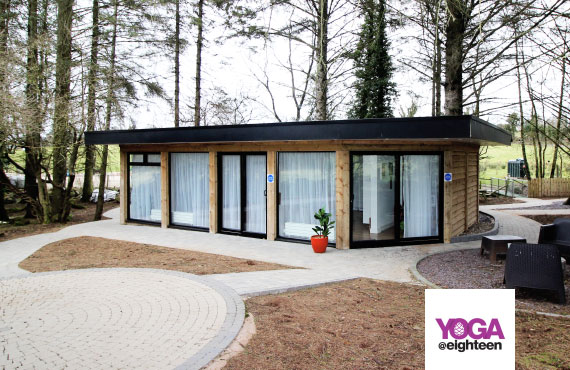 Yoga 18 – Modern Yoga Studio
Did you say Yoga? Well, here at the Fairy Glen, we also have a state of the art yoga studio! Ready when you are.
Classes run from September – June and currently Monday – Wednesday. If you are staying and would like to attend a class please get in contact. Ensure to follow orlita18 on instagram and Yoga at Eighteen on Facebook for all updates and developments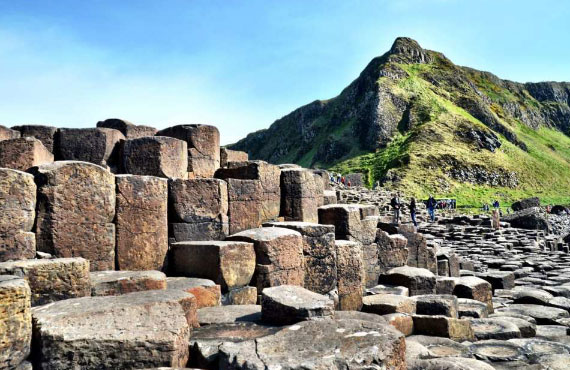 Giant's Causeway – Bushmills
Giant's Causeway, renowned for its polygonal columns of layered basalt, is the only World Heritage Site in N Ireland. Resulting from a volcanic eruption 60 million years ago, this is the focal point for a designated Area of Outstanding Natural Beauty and has attracted visitors for centuries.
---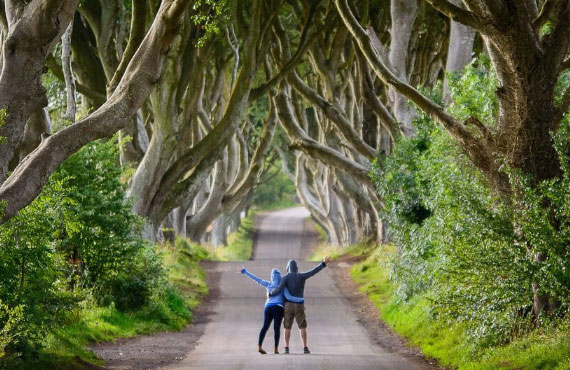 The Dark Hedges – Ballymoney
the trees remain a magnificent sight and have become one of the most photographed natural phenomena in Northern Ireland. In fact, the iconic trees have been used as a filming location in HBO's epic series Game of Thrones®, representing the Kingsroad.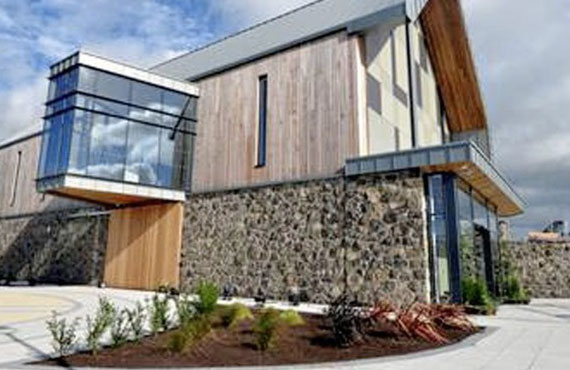 Seamus Heaney Home Place
Seamus Heaney HomePlace is located in the village of Bellaghy, situated just 45 minutes from both Belfast and Derry City and is just off the main road which links the two cities. Seamus Heaney himself was born and raised within the area and choose Bellaghy as his final resting place.
---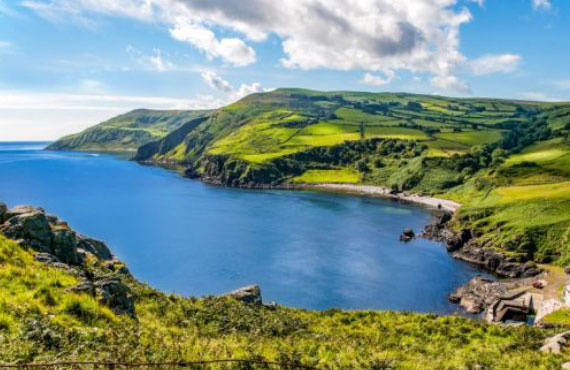 Causeway Coastal Route
The Causeway Coastal Route is among the most stunning in Europe. Around every corner, up every wooded pathway and into every clearing you'll come across spectacular sites and sounds that teem with nature. There is an abundance of wildlife on the Causeway Coastal Route, amongst the jagged hills, wave-crashed cliffs and endless sea. Visitors can enjoy the sandy beaches, the subtle beauty of nearby forests and the rhythmic pour of romantic waterfalls.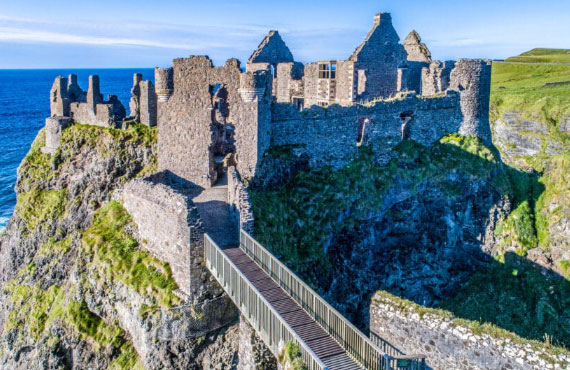 Dunluce Castle
The iconic ruin of Dunluce Castle bears witness to a long and tumultuous history. First built on the dramatic coastal cliffs of north County Antrim by the MacQuillan family around 1500, the earliest written record of the castle was in 1513.
The dramatic history of Dunluce is matched by tales of a banshee and how the castle kitchens fell into the sea one stormy night in 1639.
---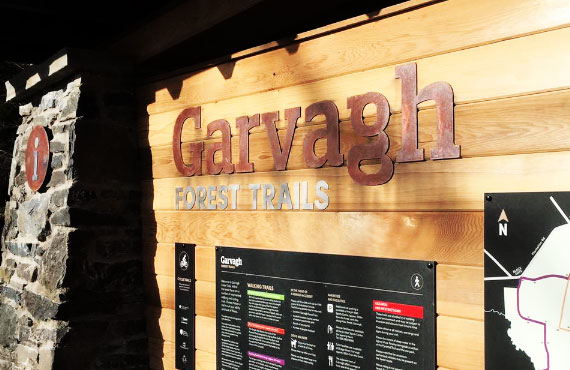 Garvagh Forest Trail
Garvagh Forest offers several waymarked routes within the forest. Points of interest include an actual pyramid (folly created by Canning Family), Agivey River and splendid annual show of bluebells during May.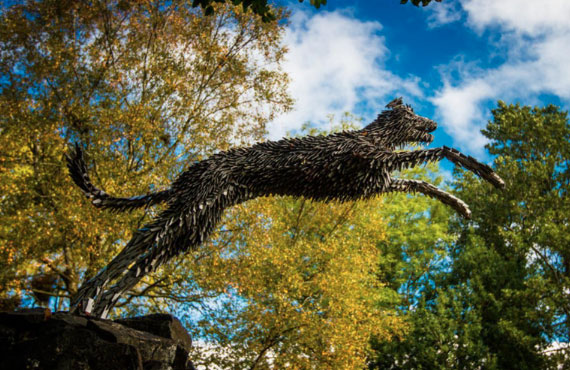 Roe Valley Country Park
This scenic and tranquil park is located on the outskirts of Limavady and offers spectacular riverside views and woodland walks along with opportunities for salmon and trout fishing, canoeing, rock climbing and orienteering.
---
Visit Discover NI for bucket loads of adventure on your stay at the Fairy Glen.